What Do I Win?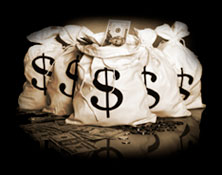 NIGHTLY PRIZES
Even though there is well over $100,000 in championship prizes to play for this season, there is no better immediate gratification than nightly payouts. Even with all these added promotions, Eastern Poker Tour pub events still have the "largest nightly pub poker prizes in the country" - source Cardplayer Magazine. At our pub events you can play for up to $1,600 in nightly prizes that are based on attendance!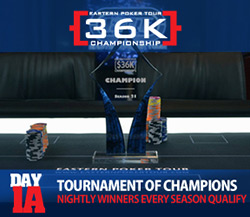 $36,000 CHAMPIONSHIP
DAY 1A - TOURNAMENT OF CHAMPIONS
Saturday, April 29, 2017
(Season dates: November 5th, 2016 - April 28, 2017)
The Winner of any EPT sponsored event will automatically advance to day 1A. Win any EPT Sanctioned event at any poker room, restaurant, or pub to advance. Final 16 from this day advance to the televised finals to play for $36,000!!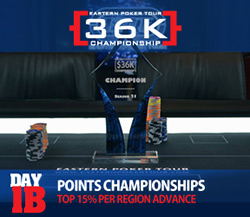 $36,000 CHAMPIONSHIP
DAY 1B - POINTS CHAMPIONSHIP
Sunday, April 30th, 2017
(Season dates: November 5th, 2016 - April 28, 2017)
Keep yourself within the top the top 15% in points for your region or poker room. Everyone who qualifies within the top 15% will play down to day 1B of the Points Championship. Final 16 this day advance to the televised finals to play for $36,000!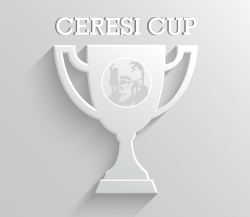 CERESI CUP
Friday, April 28th, 2017

The Ceresi Cup was created in the memory of our past points leader for over 6 years, the late Walter Ceresi. This event is an 8 handed sit-n-go for $1,600 and a $36K Finals Wildcard Seat Open to only the Top Points Leaders Per Region played on the EPT Livestream Table.
1st - $500 + $36K Finals Seat, 2nd - $350, 3rd - $200, 4th - $150, 5th - 8th - $100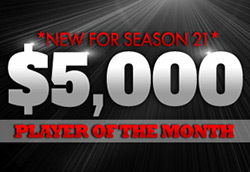 EPT Player of the Month
$5,000 PAYOUT + $36,000 WILDCARD SEAT
The top players in each region will advance to a monthly tournament for a $5,000 PAYOUT! Keep yourself within the top of the rankings for your region and reap ENORMOUS REWARDS!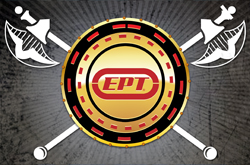 BATTLE OF CHAMPIONS

Friday, April 28th, 2017 | 4:00 PM
Top 40 most winning players of the season are invited to this exclusive 40 person tournament with FOUR TOTAL BAR POKER OPEN Accommodation packages up for grabs and a wildcard spot into the $36K Finals! Every win gives you a 3,000 chip advantage in this small field tournament.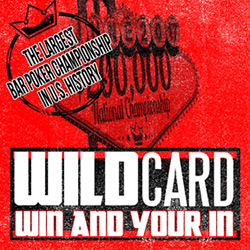 BAR POKER OPEN
FEBRUARY IS WILDCARD MONTH
The nightly tournament Winner at EVERY EPT Event will instantly win a seat into the $200,000 National Championship. No other steps needed, just show up to any EPT Event during the month of February, AND WIN!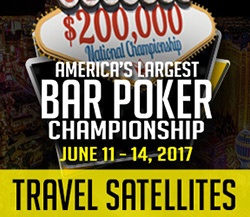 BAR POKER OPEN
TRAVEL SATELLITES
Every Saturday, starting 2/18, we will be hosting $30 Travel Satellites at the local charity events. Top 10% (rounded down) every night will win tickets to play in these satellites for free!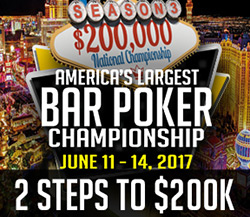 BAR POKER OPEN
2 STEPS TO $200,000
Every day, at every event, our Top 3 players win tokens to participate in a Weekly Championship held online. 1ST PLACE wins a full Vegas Package and the Top 5% win Seats into the Bar Poker Open National Championship with a guaranteed purse of $200,000.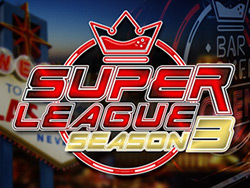 BAR POKER OPEN
SUPER LEAGUE
The first leaderboard for the entire Eastern Poker Tour. See how you rank amount the full league using nearly the same formula used by Pokerstars and their tournament rankings. Top players get invited to the Bar Poker Open Super League Championship to pay for $5,000 in BPO Travel Packages.